Noodles is a traditional and famous food of eastern countries. Especially china. Here it is migrated and we have started using maida to make noodles. All doctors are guiding us to avoid maida based food to our children. But our kids became addicted to noodles.
By the same time, we found our traditional millets are very healthy and we can make noodles by millets. So the whole food industry started making noodles with millet flavor.Still they had maida on it. But we wanted to give 0% MAIDA noodles with Millets. So our experts prepared our own noodles with more millets and small amount of Wheat. We use Only original millets. No Maidha, No Chemicals.
We have approached famous brand consultant of south india Mr.Surekaa to name the brand. He simply understood our requirement and branded the product as "NEWDLES" Which means NEW + NOODLES The tagline is also a master piece. he coined the tagline as "ADDICTION OF TRADITION". Which has 2 meanings. We have added traditional millets. And once you taste it you will get addicted.
Here we are presenting NEWDLES !! – Addiction of Tradition . Millet noodles.
We have developed this new product which can create special waves among the consumers.
There are popular traditional varieties of rice and millets available with our farmers. We wanted to give those traditional varieties to reach the public.
So, We have decided to create Traditional Noodles. As we surveyed and followed the whole organic market in India, We happily found that there are no players for millet noodles with tray.
So, Millet Noodles—Newdles became our UNIQUE product.
It's a Great Start over here. (Tamilnadu and Puducherry). Tamilnadu has a potentially growing market for food and beverages. Especially Noodles and Snacks Market in Tamilnadu is growing 15-25% business every year. Puducherry is fast growing area of this industry. Because people started living in western spending style. So its having 25-35% of growing business.We are planning to grow this business through Distribution channels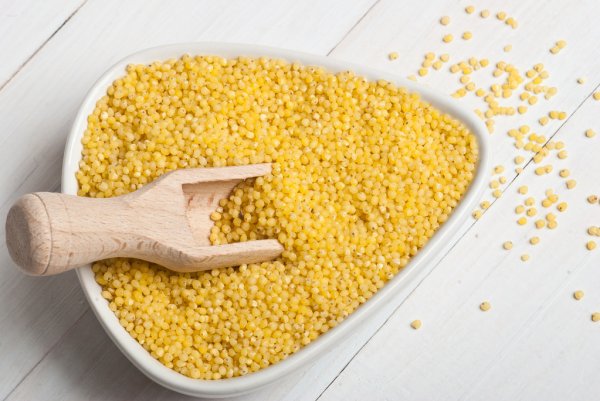 Millets are having Niacin. It is an important compound for a healthy body. It can manage more than 400 enzyme reactions. Niacin is also essential for organ actions and healthy skin.
❤️   Good for heart function
❤️   It is controlling blood sugar level
❤️   Improve Digestion
❤️   Good for Skin Stamina
❤️   Increasing Stimulate Brain function
❤️   No Drowsiness
❤️  Iron
❤️  Niacin
❤️  Calcium
❤️  Potassium
❤️  Antioxidants
❤️  Phosphorus
❤️  Vitamin A
❤️  Vitamin B
❤️  Rich protiens
❤️  No cholesterol
Interested in Newdles? Buy Now!!
Buy your favourite varieties of Newdles online.
I usually eat some other famous brand noodles. Once I saw this name and design attracted me. Beyond brand name, the noodles is very tasty and felt very proud that i ate a nutritious food in my interested food item.
Once our children started eating NEWDLES and they are very particular about its quality and taste. It gives me satisfaction that i am giving a healthy and traditional food to my children.
Normally me and my brother like noodles very much. We used to take it to the school. In pandemic, my father bought this NEWDLES and the packaging itself attracted us. But the taste of the NEWDLES are fantastic above packaging !