ORGANIC products market in India got to focus and became popular in this decade, millet product market in India is approximately Rs.300 Crores in 2015-16. From 2010-12 it was only below Rs.100 Crores Industry.
Current Market potential became Rs.880 Crores.
Now, the millet by-products market is estimated at approximately Rs.1400 Crores in 2021-22. Because of the health awareness among the public, this market growing significantly faster.
Growing at approximately 15-20 per cent per year, it is expected to cross Rs. 3600 Crores by 2024-25.
Till now, it is an unorganized sector. There is a very minimum number of brands in this market.
Beyond millet market, There is a vast open market for MILLET NOODLES. The millets used to prepare these noodles are TRADITIONAL varieties like Thinai, Kambu, Kudhiraivali etc.
They have rich nutrition values.
If we share the market for 10% now, We can have at least Rs.110 Crores.
Number of competitors for our product is here and there. No major competitor in the market. Big companies are not focusing in this segment for now.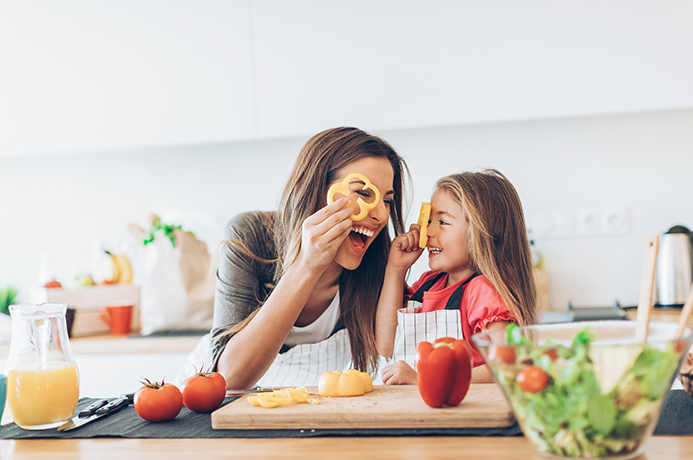 People are all around the world
· Children
· Diabetic Patients
· Organic food lovers
· People with Health conscious
· Diet Maintaining people
We are dividing our sales channels into three verticals. Distribution Network Online Stores Factory Outlets
We want to fix passionate entrepreneurs as distributors of our product. We prefer only FULL-TIME distributors. We have divided Tamilnadu into seven zones. Each zone will have 1 Super Stockist. Each zone has 5 Districts. Each District will have Area Distributors depending upon the population. Area Distributors will handle Retailers.
The company will appoint one online seller for each zone under Super stockiest. They should sell through only ONLINE. Amazon, Flipkart & Bigbasket are major marketplaces.
Every zone headquarters will have one factory outlet. It will be managed and operated by a Direct Company with certain limitations and agreements with distributors.